South of Sweden Championship Show in Sofiero, September 12-13 2009.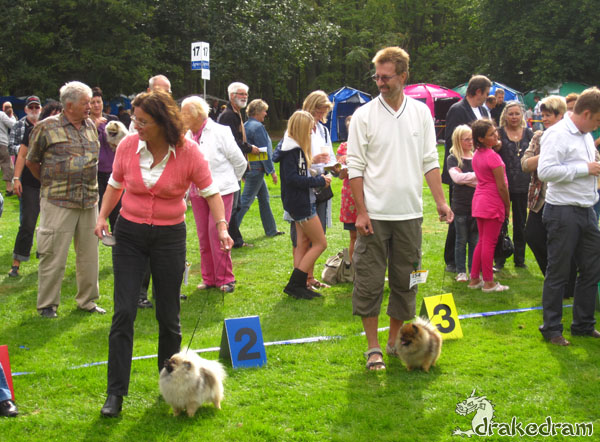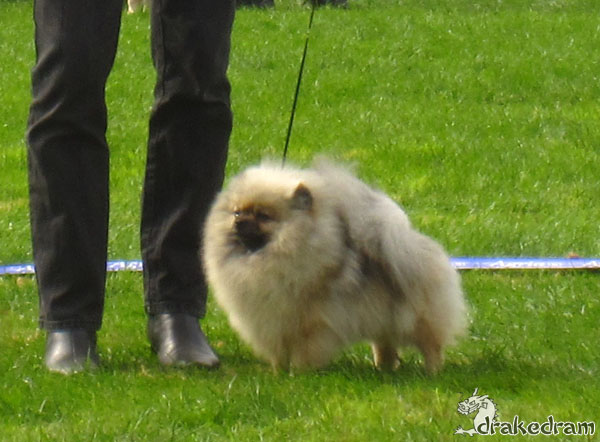 Drakedram Hurrricane got her last CC and became a Champion.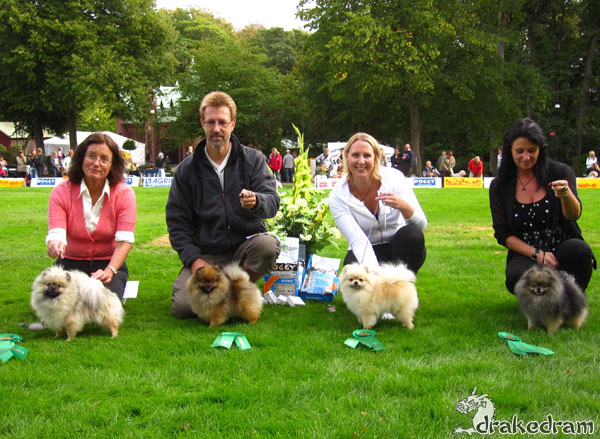 BIS 4 Breedersgroup. From the left: Drakedram Hurricane, Drakedram Red Gold, Drakedram Sugarpuff (owner, Emma Blixt), Drakedram Private Dancer (owner, Isabella Ohlsson).
Judge: Jens Ramsing, Denmark.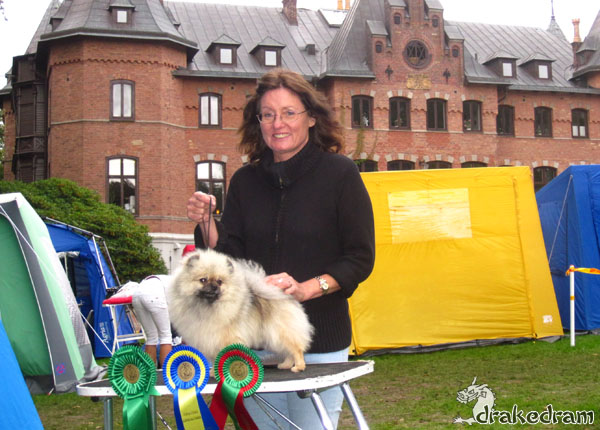 Champion Drakedram Hurricane.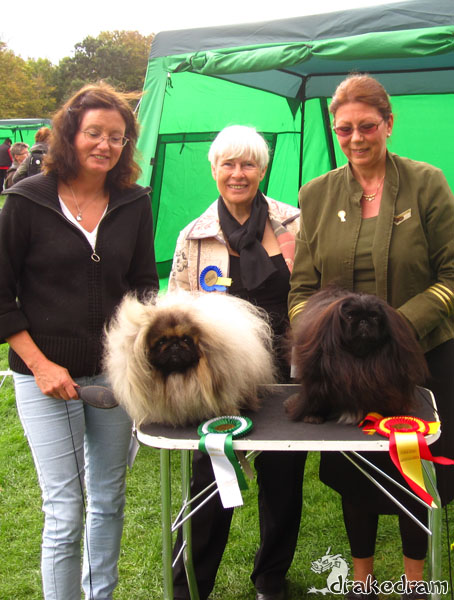 BOP: Drakedram Eldorado.
BOB: Saymore's Black Orchide, owner: Ingwor Carlborg.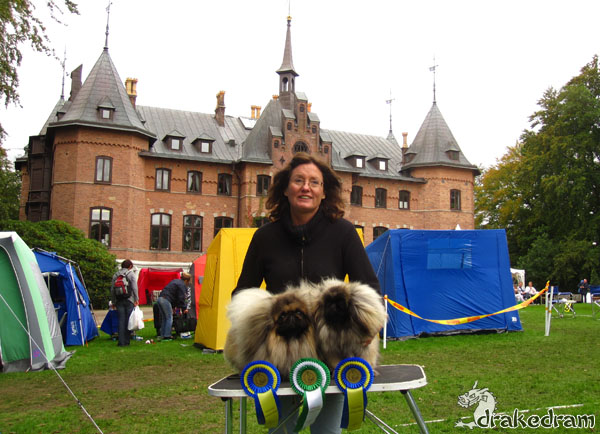 Drakedram Eldorado CC and BOP + Drakedram Feel The Breeze, CC.