My Dog, Gothenburg, Sweden. Januaru 3-6 2008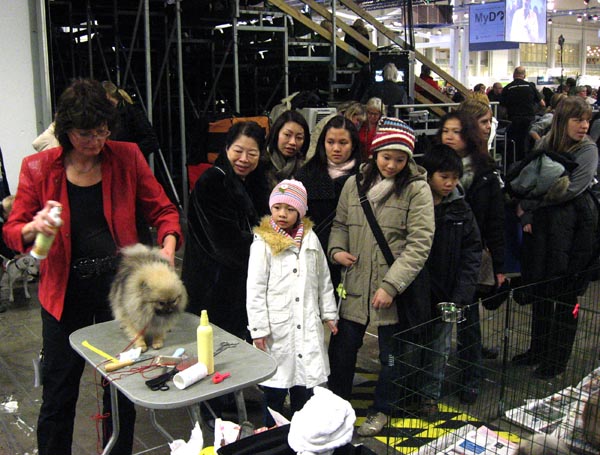 The interest of our dogs was very big in this years MyDog event. We met many new friends and new contacts were established.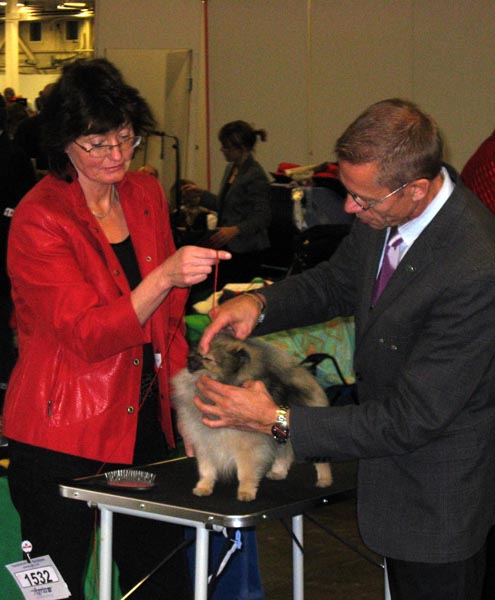 Judging by Swedish judge Hans Almgren. Here Drakedram Silver Wolf in open class.



Drakedram Red Gold, BOB puppy.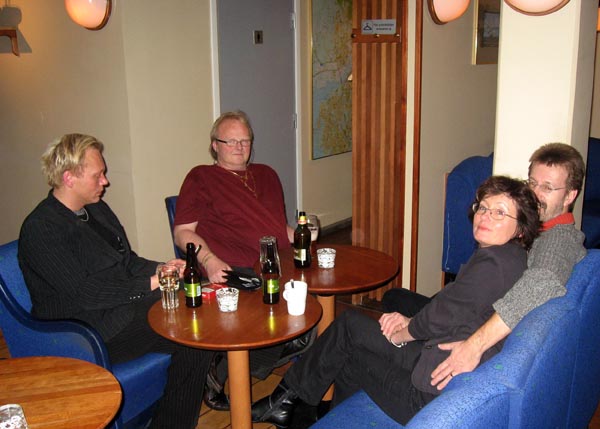 During the evening, our Norwegian friends Espen, Steinar & Laila had arrived.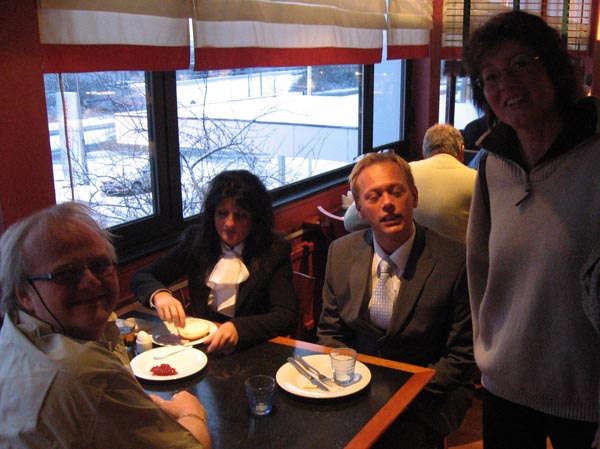 After a big breakfast on Sunday morning, it was time to show our Pekingeser.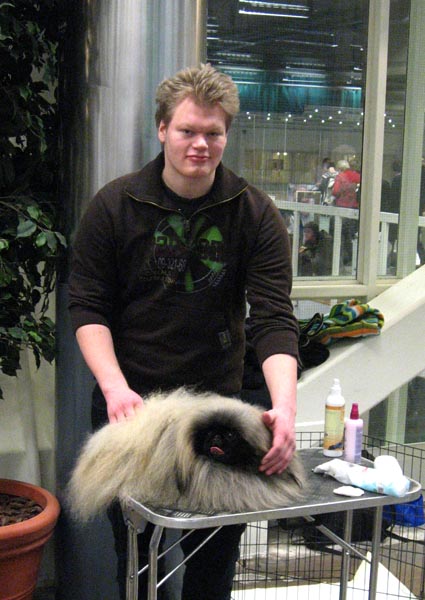 Youngest son, John acting handlers assistant. Here with Drakedram One More Try, owner Espen Andersen, Norway.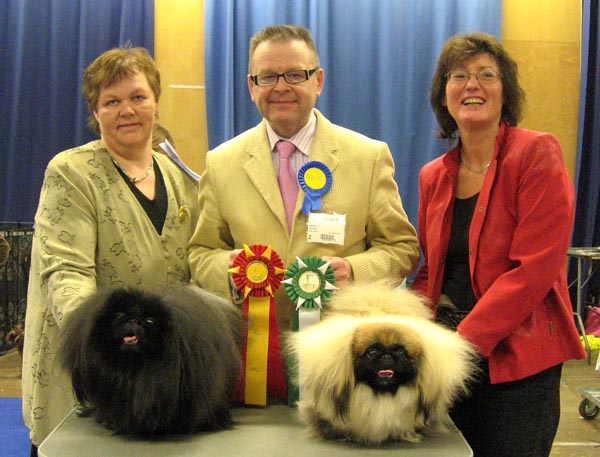 Right: Bilanciatos Love Of The Century, BOP, CC & Swedish Winner at 9 months of age. Judge: Johan Juslin, Finland.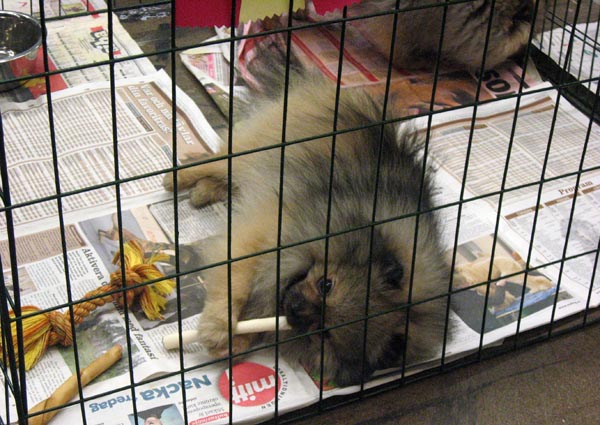 Drakedram Silver Wolf kicking it back on his free day.