Malmö, Sweden. Mars 15 2008.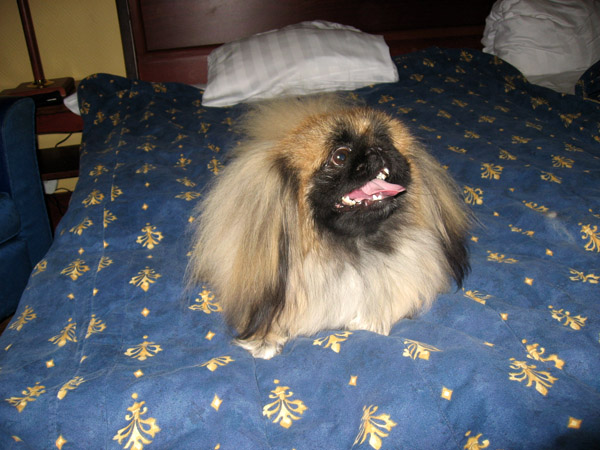 Bilanciatos Love Of The Century (Marion), relaxing in the hotel room the night before the show.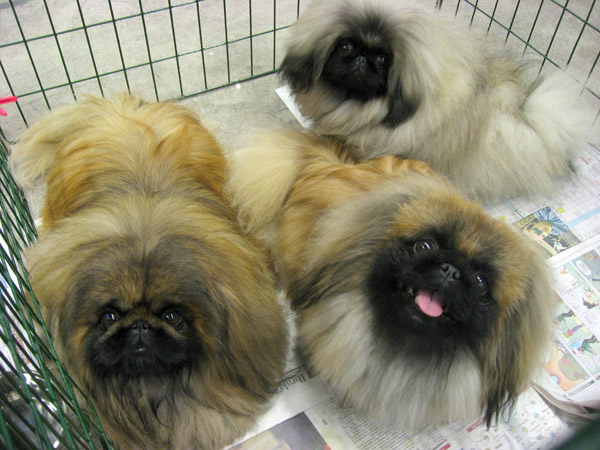 Drakedram Romeo, Marion och Drakedram Sahara participated in the Malmö show this year.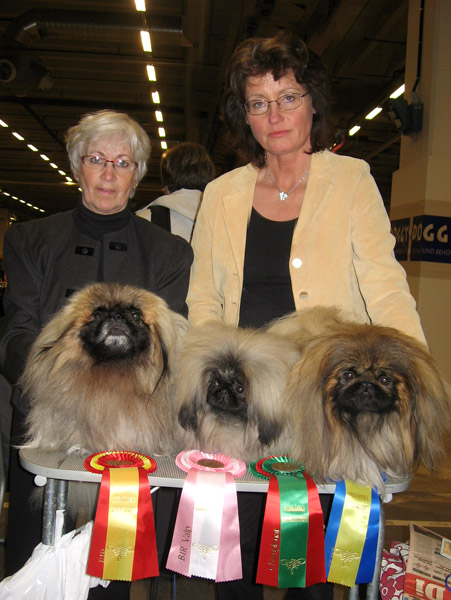 Left: BOB, SUCH Pe'kin'ski Puch'kin, after SUCH Drakedram Drummer Boy. Owner: Ingrid Sahlin, Sweden.
In the middle: BOB puppy, Drakedram Sahara.
Right: CC & Campion, Drakedram Romeo.
Judge Roberto Schill, Romania.


Drakedram Sahara in BOB puppy.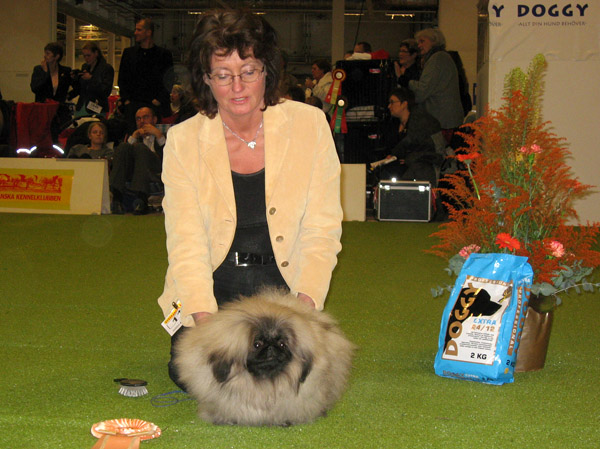 BIS R puppy of 80 puppies, Drakedram Sahara. Judge Anna Brankovich, Republic of Serbia.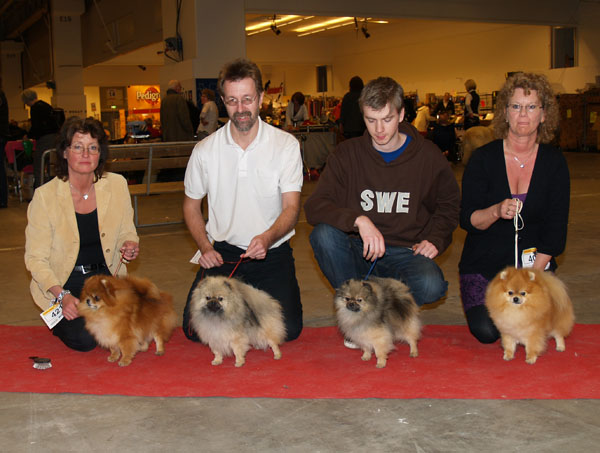 Best breeding group
Drakedram Devils Darling, Drakedram Hurricane, who also got an CC, Drakedram Silver Wolf & DUCH Drakedram Sunfox, owner Vivi and Brian Christensen, Denmark.
Judge: Henrik Saeborg, Sweden.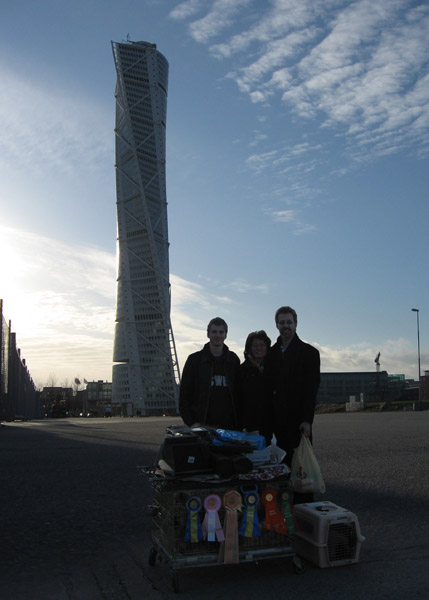 On our way home. In the background "The Turning Torso".