Hund 2008, Stockholm Chapionchip Show. December 6, 2008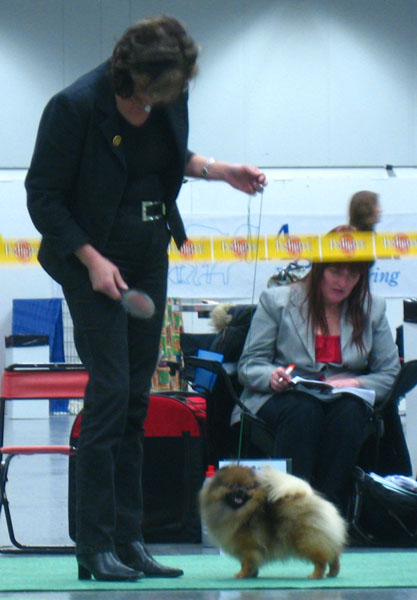 Drakedram Red Gold during judging, were she became Best Bitch. Video bellow shows BOP and BOP.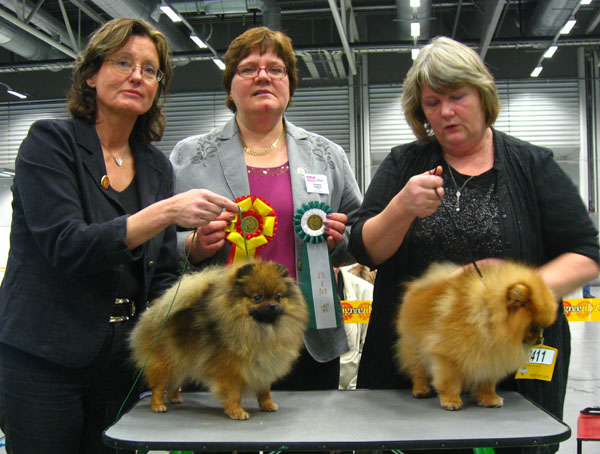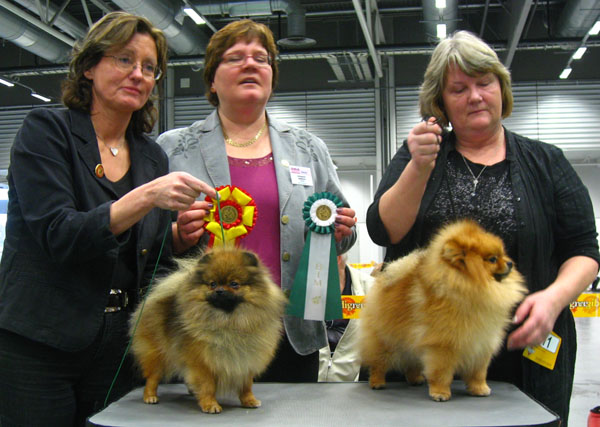 Left: Drakedram Red Gold, BOB, CC, CACIB.
Right: Cimarosas A New Kind Of Man, BOP, CACIB.
Judge: Elisabeth Spillman Åkerlund, Sweden.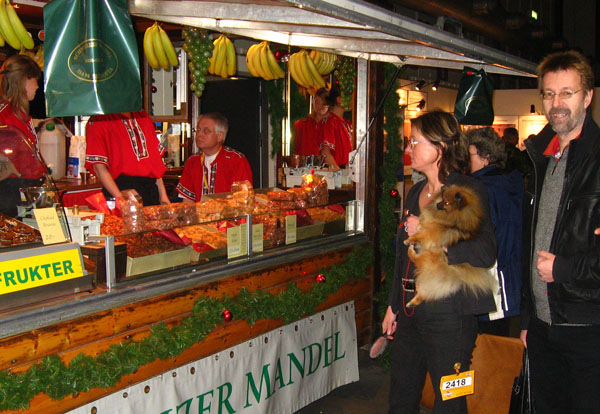 When Red Gold became BOB, we got the opportunity to photograph her by the Swedish Kennel Club.
As usual, there were also much to see at the Stockholm Show.

Click here to see the other winners in group 5.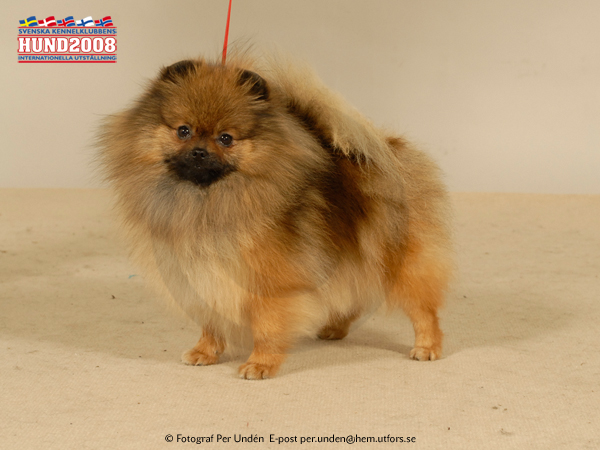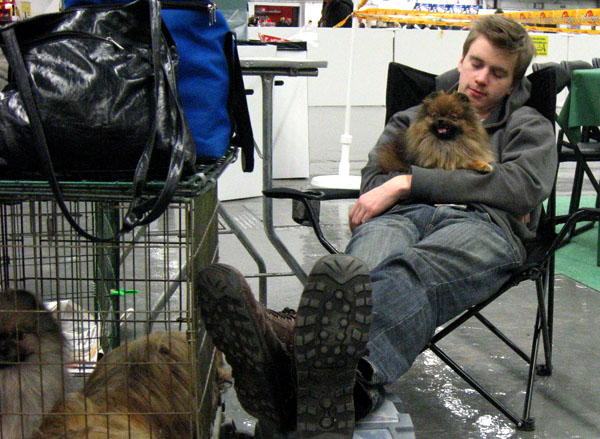 Sometimes the wait can be long on dogshows...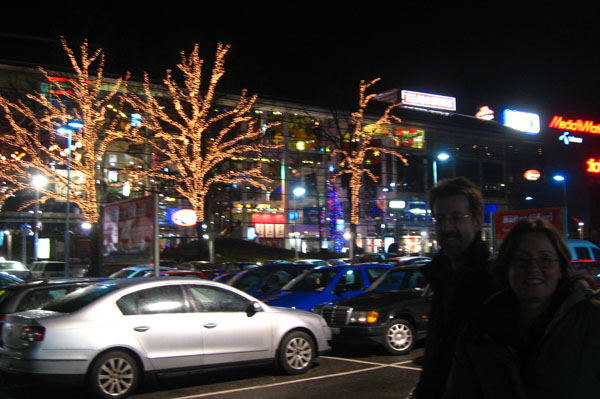 On our way home, stopping at "Heron City", for a pit stop.