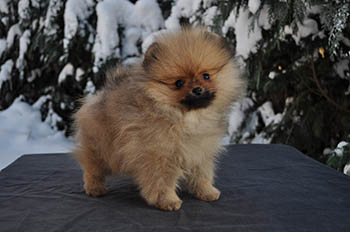 Drakedram La Dolce Vita
NR: 36
2012 I had the pleasure to judge The British Pekingese Diamond Jubilee Show and was honored with the highest number of entered dogs for over three years. I am very honored that I was asked to judge this prestigious show with over 73 entered dogs.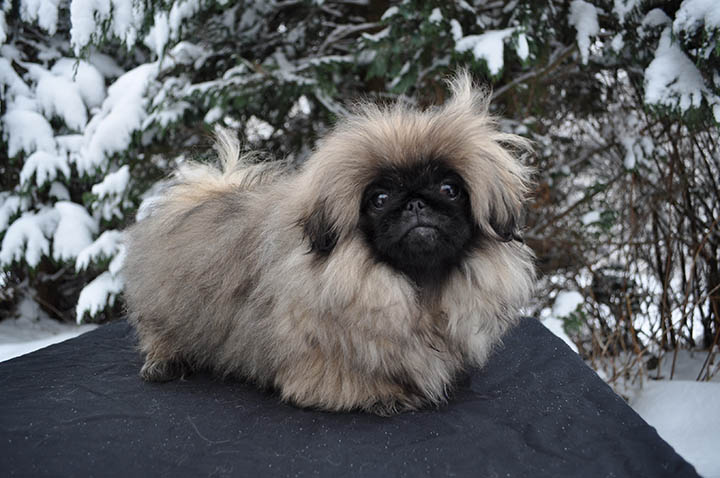 Litter after Palacegarden Finnigan At Delwin out of Drakedram Money Talk
Read more »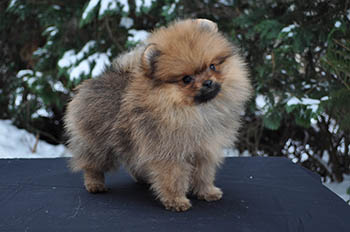 Drakedram Tea Biscuit.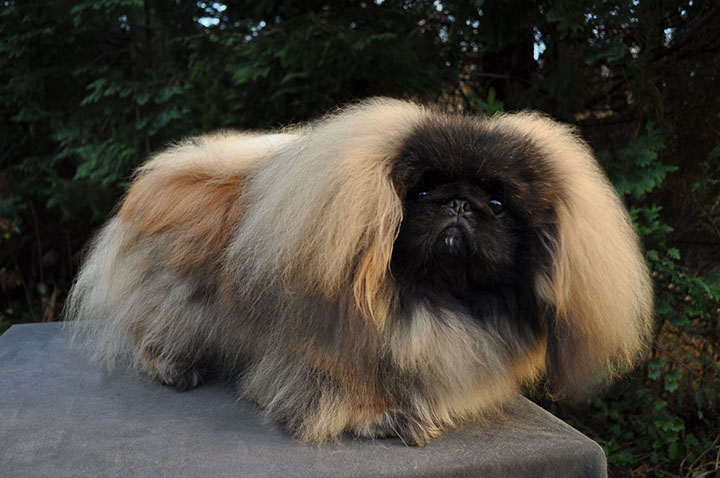 Greyport Mad About The Boy.
Read more »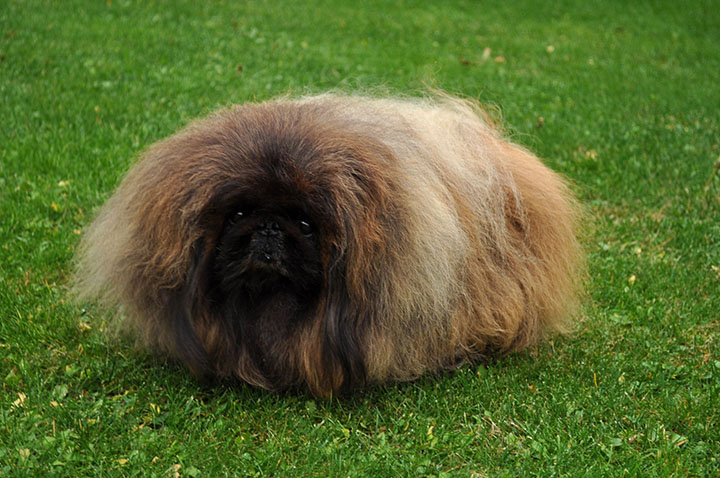 Palacegarden Finnegan At Delwin.
Read more »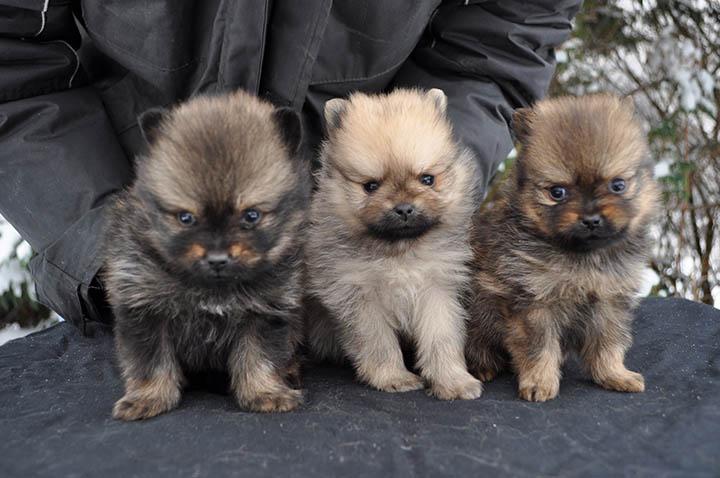 Litter after Drakedram The Fortune Teller out of Drakedram The Red Witch
Read more »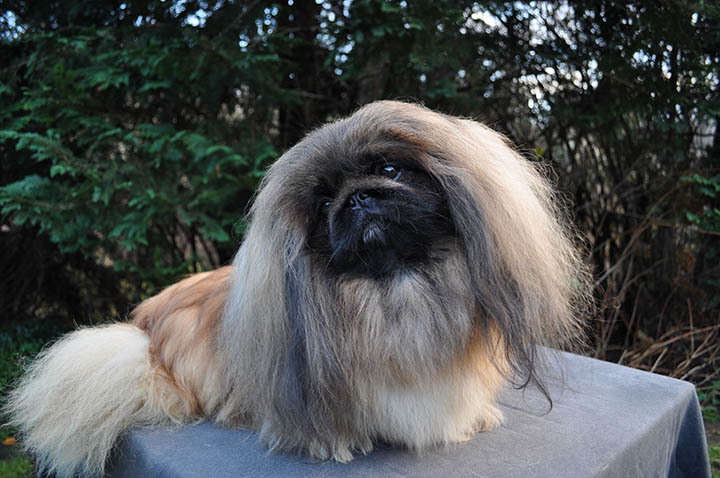 Greyport Lizabela.
Read more »
New Year and many updates

We wish you all a continued Happy New 2013 and good luck in the rings. We had in 2012 several new Champions as Drakedram Ants In My Pants & Drakedram Don Vittorio. At My Dog, Sweden January 2013, Drakedram Viva Las Vegas also received her title. New on the website for this year is our Gallery where we will post photos shared from our buyers, images from our judgetrips and much more. We encourage all of our buyers to share your images via our Facebook page. By liking Drakedram Pekingese & Pomeranian, you will also hear the latest news quickly and automatically in your news feed.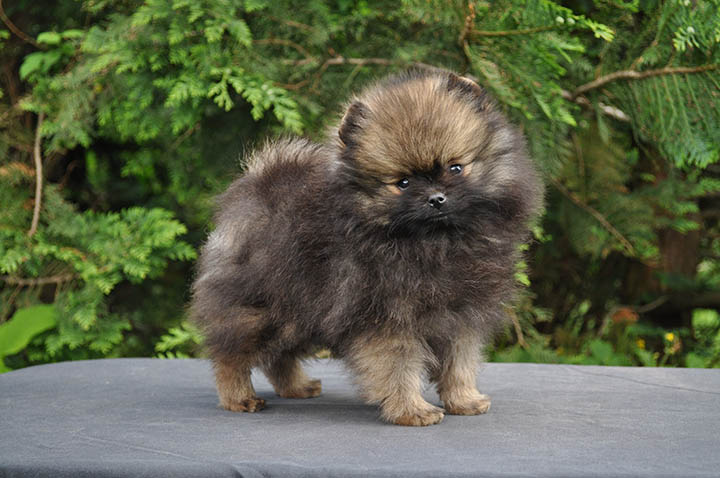 Drakedram The Rose Gardener
Read more »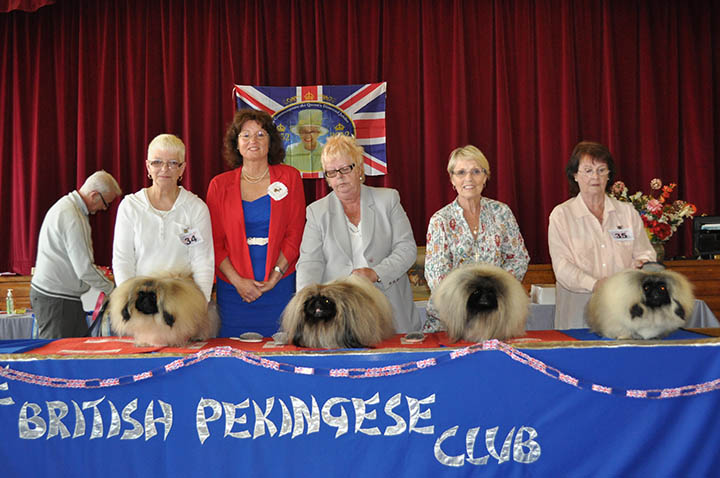 Record number of entered dogs at the Diamond Jubilee Show

We wish Espen Andersen good luck with Drakedram La Dolce Vita and Marie Wixström with Drakedram Tea Biscuit